BY WIL CREWS
OPELIKA––
Make Your Move Dance Studio's competitive dance team "Dynasty" was recently announced as the winner of Choreography of the Year by the Platinum National Dance Competition.
"We assist [Platinum National Dance's] regional competitions every year, and every two years
we go to their nationals," said Mandy Moore, owner and CEO of Make Your Move. "We were hoping but you never know. We don't always give it a lot of thought, but of course it's amazing when you come out on top.
Platinum National Dance Competition is a national organization that organizes competitions featuring dance studios from various disciplines, from clogs to jazz, ballet, African, hip-hop, folk, modern and traditional.
Due to the studio's first-ever perfect score at regionals, Dynasty was selected from thousands of dance teams to receive the first-ever National Choreography of the Year award. The award for choreography of the year is the most important that Make Your Move has received since its creation in the fall of 1993.
"[Platinum Dance Competitions] have 41 or 42 regionals across the country, and they pick whoever has the highest score in the actual regional competition," said Make Your Move director Jaime Moore. "They are the ones who take it to the next level. The first part was a popularity contest; the second part, they had all their judges watch. I have 1,500 friends on Facebook and I think I've tagged about half of them.
The theme for this year's Dynasty dance routine was rooted in the Austin Powers film series, Jaime said.
"We had 12 main characters, Austin Powers, the female protagonist and others, and then seven of the more visible villains," Jaime said. "We had one Mini-Me, and she wore a bald cap, and then we had seven Mini-Mini-Mes, and they all wore these hilarious bald caps. At first the girls would say "we don't do that", but after getting all the attention during the competition, they love it.
The competitive team worked about seven months to craft the routine to perfection, Jaime said.
This level of preparation and commitment to demonstrating a creative routine puts the studio in a position to differentiate itself from the pack of other studios.
"We had high hopes, but a lot of times the choreography gets credited to more lyrical and contemporary stuff, and it's a hip-hop production," Jaime said. "But I think the characterization, the musical choices – I go in and find sound clips from the films and insert them to tell the story – helped to reinforce the choreographic part."
Dyansty's competitive team consists of approximately 40 dancers and 14 staff members. The dancers in this year's production included boys and girls aged 5 to 18.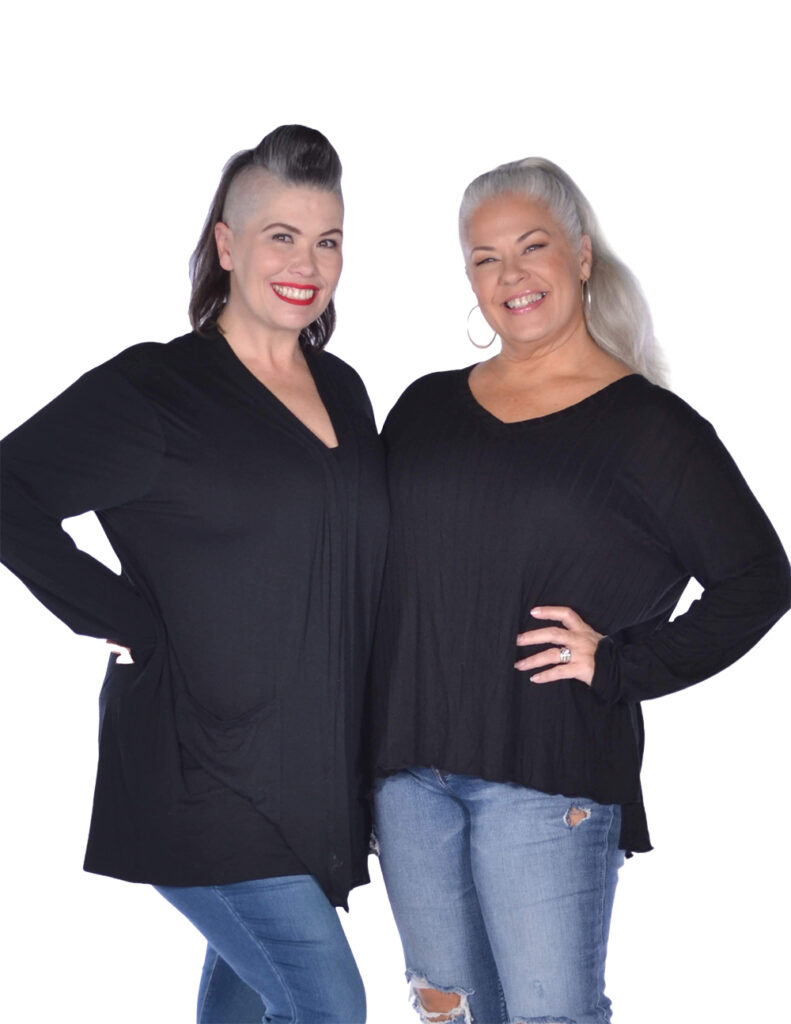 According to Mandy, the inclusion of a variety of different age groups not only lends itself to Make Your Move's creative routines, but to its larger mission of establishing a welcoming and uplifting community of dancers.
"In our productions, we try to include all of our crews," Mandy said. "Dancing is seriously a byproduct of what we do here. We try to create a culture and community of love, acceptance, diversity and inclusion. We find that when we do the productions, bringing all these age groups together, it gives the opportunity for the older ones to be mentors to the younger ones and they really get to know each other and develop a bond that goes beyond beyond dance classes. This is what we are most proud of. »
Of course, national-level recognition will always be welcome, and Mandy and Jaime — self-proclaimed best-friend sisters — hope awards like Choreography of the Year will inspire the studio to even greater future success.
Follow the news of Make Your Move Studio via its Facebook page @MYMDance, or by visiting the website, www.makeyourmove.com.