[Written by Dale Butler]
It was inevitable that Nikia Manders, BFA, MA, would be influenced by her well-known mother, Linda L. Manders, who established a solid record of achievement on stage and in the classroom beginning in Warwick High School in 1972. Nikia , as a professor at the Berkeley Institute [2008]launched Bermuda Dance Academy in 2015 after passionately and successfully leading teachers and students with Aida, Peter Pan and Fame.
She is extremely well qualified, with an abundance of local and international experience, with a team of professional and accomplished teachers. The Into the Wild recital held June 25 at 2 and 7 p.m. at the Berkeley Institute Cafetorium had certainly artistically enhanced the productions I reviewed throughout the island. Clearly, this indicates that the organizers have raised the bar in many ways. This bodes well for the future and they deserve our applause.
Beautiful costumes and good music accentuated the refined performances of a large group of dancers, dressed as various animals, highlighting The Lion King, made famous on Broadway. Classical ballet, hip hop, tap, jazz and acrobatics were all part of a thrilling on-stage dramatization enjoyed by an audience of family, friends and the general public during the packed 2 p.m. which I attended.
Guest choreographer Ms. Heather Shrubb, who taught Ms. Manders, was recognized on stage with a presentation of flowers. As a student, Kennedy Steeves was outstanding in a segment of Swan Lake that Ms. Shrubb choreographed.
The school is well equipped with an Office Manager/Fit for Life Teacher and 6 choreographers teaching the various genres mentioned above. It is practically impossible to list their names, as well as those of the many students aged 3 and over. There were many highlights beyond the absolute fun of 3-5 year olds and the closing number where many ages were combined. Here are some highlights that stood out:
Cat: Graceful lunges and turns were a show stopper. It was the opening act.
Butterflies: beautifully dressed and performing right out of their chrysalis.
Cardinal: solo dancer, connected with the public, acrobatic and absolutely magnificent.
Dalmatian: 3-5 year olds were so confident with their endless running and crawling. An audience catcher.
Shark: was special, from 6 to 12 years old and the youngest looked like triplets. All the dancers were so sure of themselves. Flawless.
Kangaroo: solo dancer. See below.
Penguin: have brilliant tap dancing careers ahead of them. The younger ones weren't impressed with the older ones as they completed each stage.
The above performances were attended by Butterfly, Zebra, Dove, Sparrow, Swan, Snake, Dragon, Animal Tamers and Wild Ones which were first class with many standout moments from the dancers. The soloists all have superstar potential with a dazzling future if they choose to become teachers or professional dancers.
With a better-than-Broadway print program spotlighting teachers, patrons, friends and the extensive technical team, you can also take part in a "Summer Dance Intensive" starting July 4 by contacting them at: bermudadanceacademy. com; 333-8111 or 799-7760. Children 3 and up are eligible, so see you in class in September. The fact that the teachers were on stage with the students was a trust factor that helped you in your dance aspirations. Enjoy!
For more information, contact [email protected]
– Dale Butler is a local music teacher and also writes restaurant, book and dance reviews for Bernews
Photos courtesy of Kondwani Williams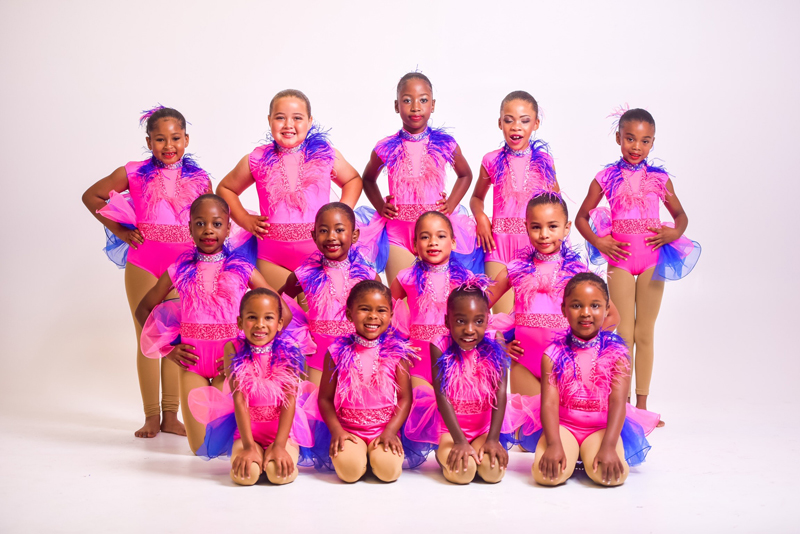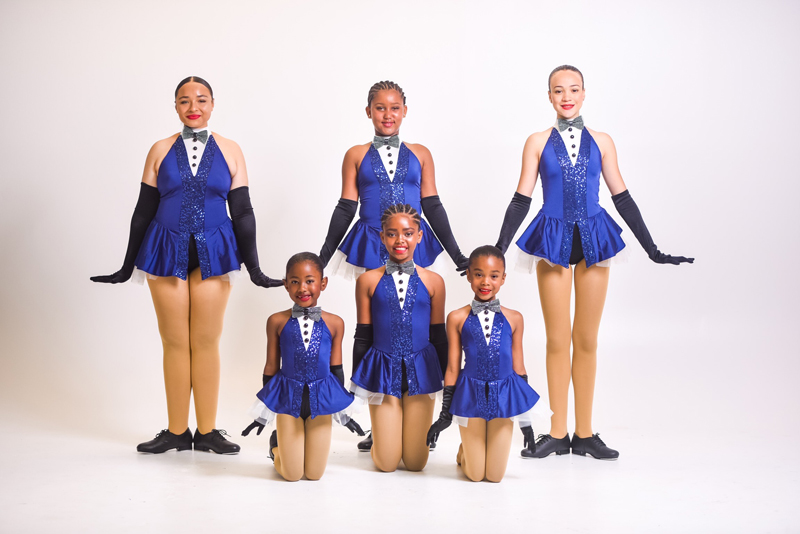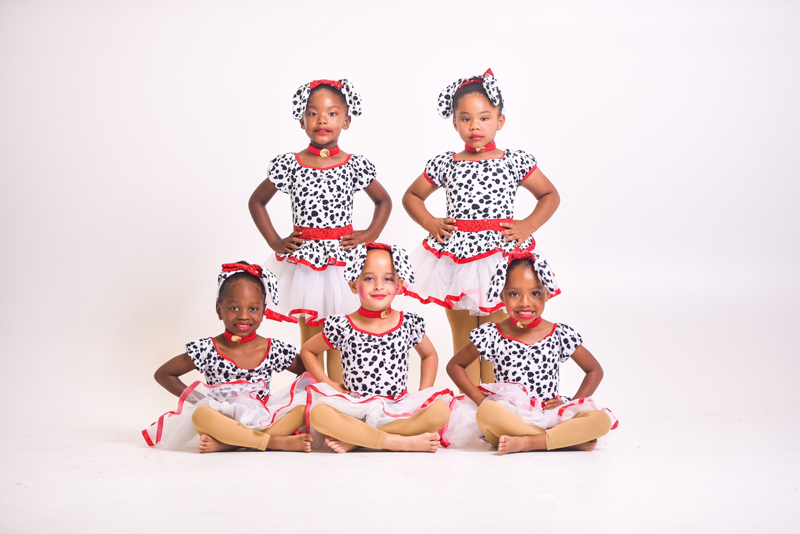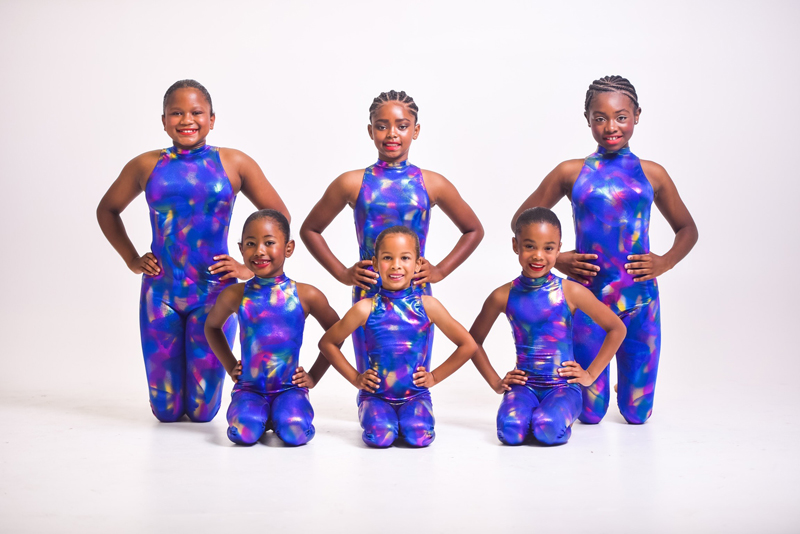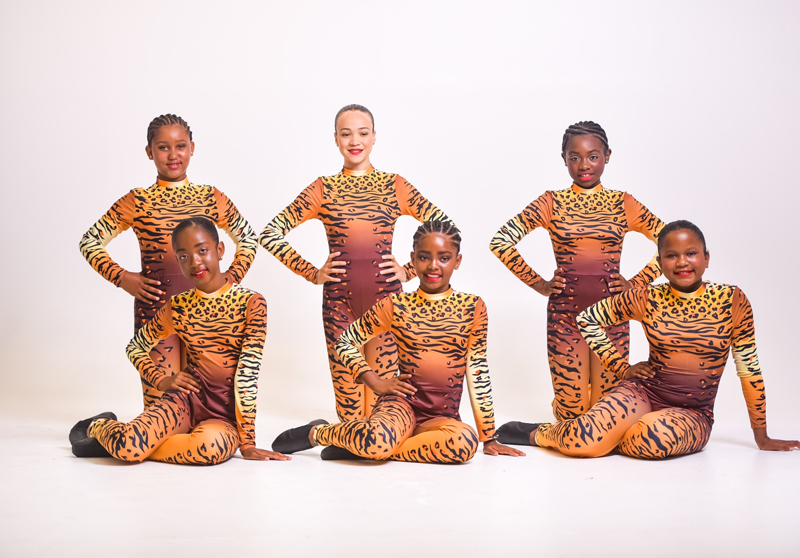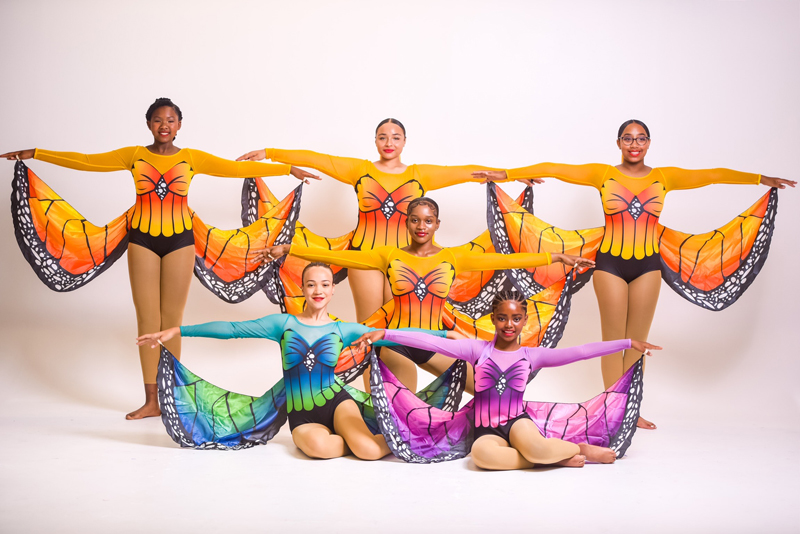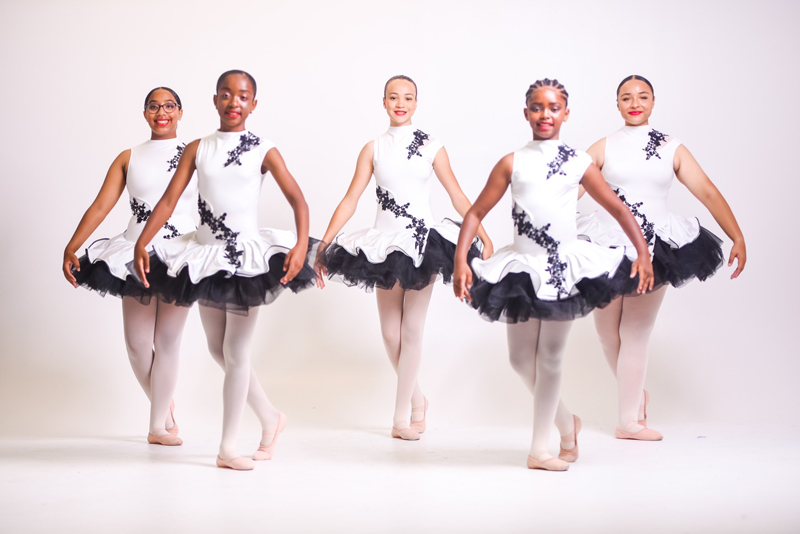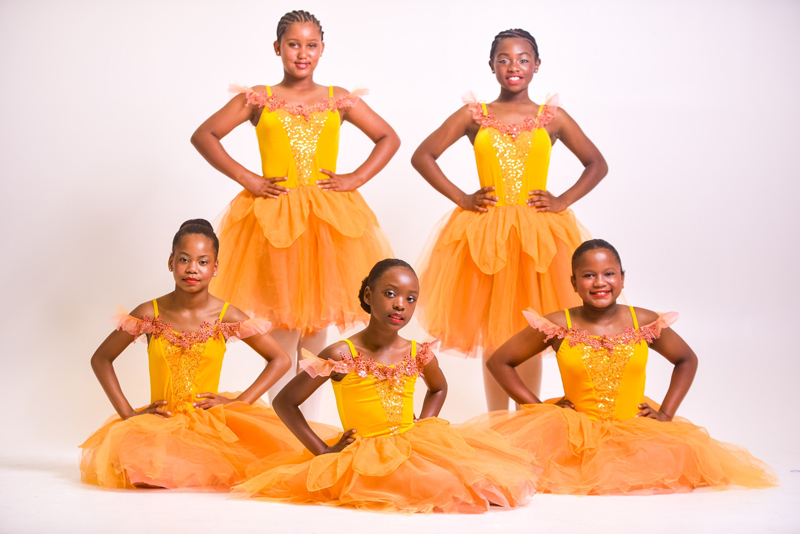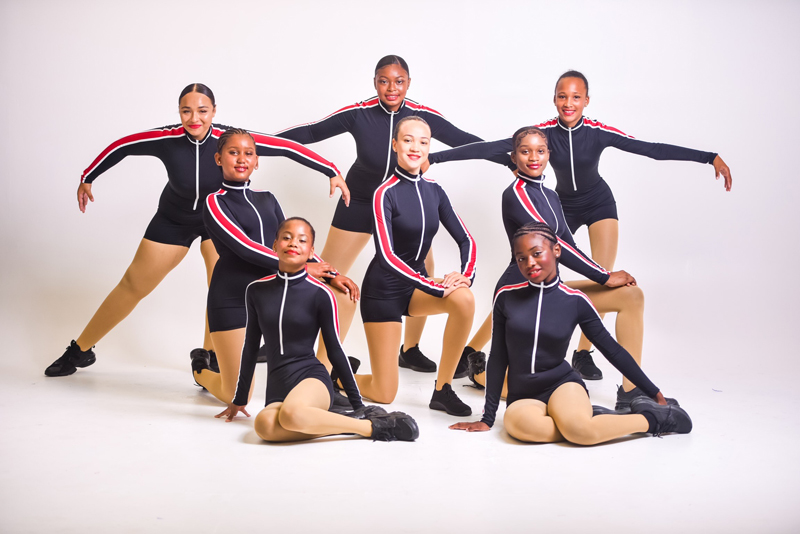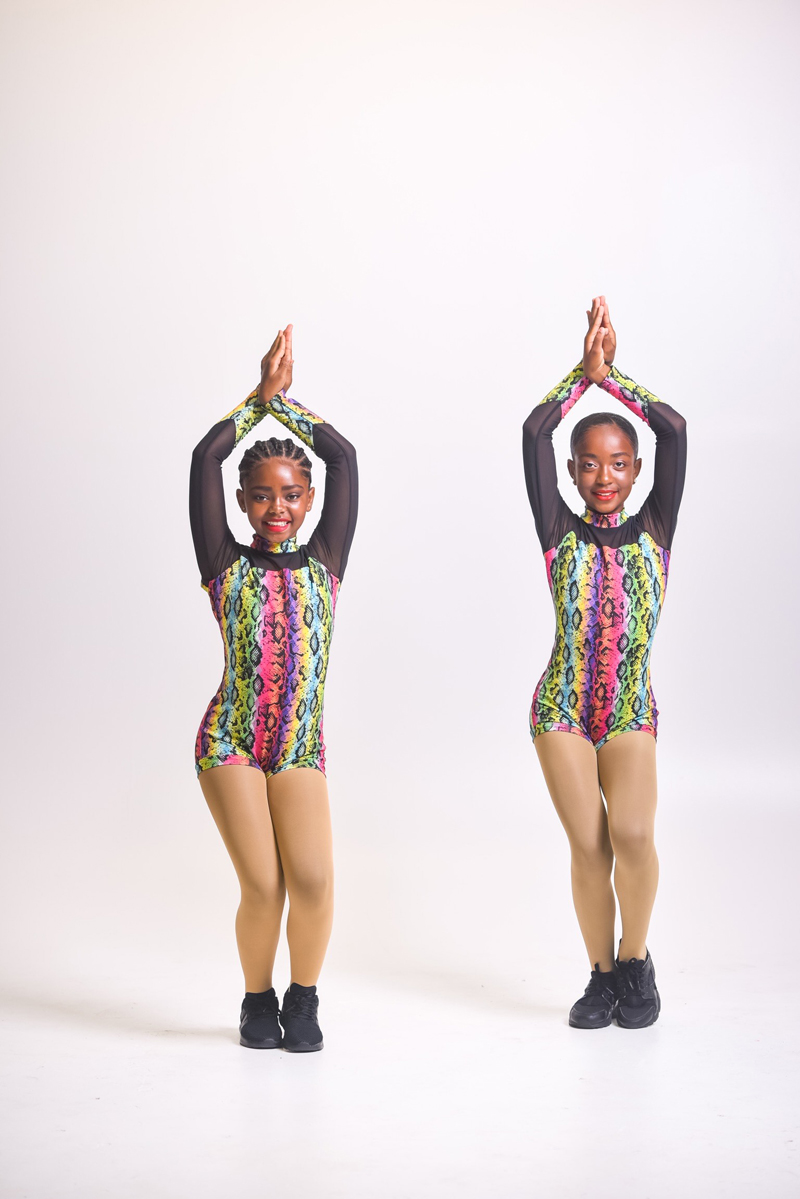 Learn more about
Category: All, Entertainment, Music, News