Mark your calendars for the grand opening on August 27!
Kemper Dance Academy moved to a larger building, with five studios. What does this mean for all of our amazing dancers – current and future? There is even more Opportunities for people of all ages to explore and grow through the art of dance! More space means more classes and more instruction in more dance styles. Classes in ballet, jazz/lyrical, leaps and turns, tap, hip-hop, acro/gymnastics and poms/cheer can be joined by ballroom, belly dancing, Bollywood and more.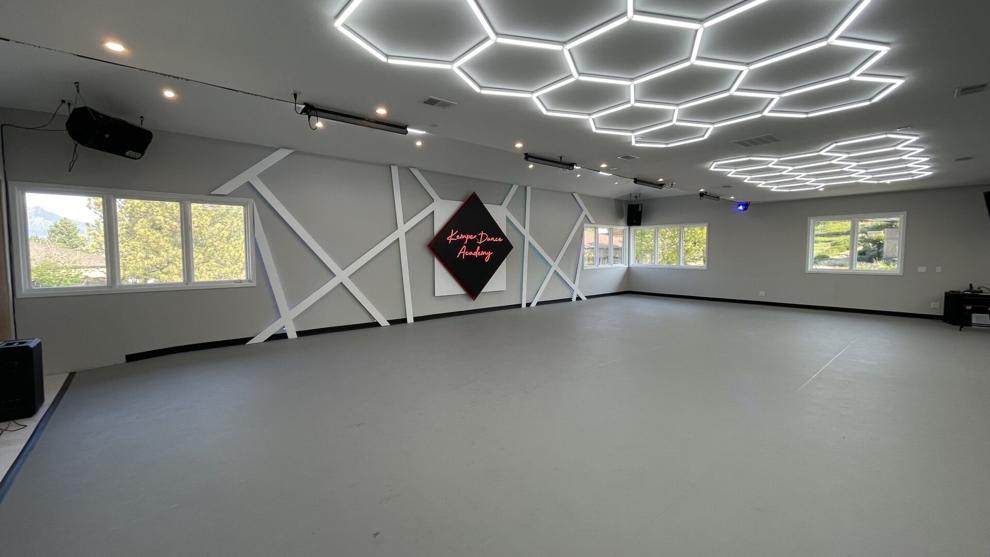 In addition, the new academyprovides performance space for shows in addition to KDA's large winter and spring showcases for KDA dancers ages 3-19, with separate and distinct companies for Mini Hip-Hop, Mini Jazz, Elite Hip-Hop, Elite Jazz, Pro Hip-Hop, Pro Jazz and Tap.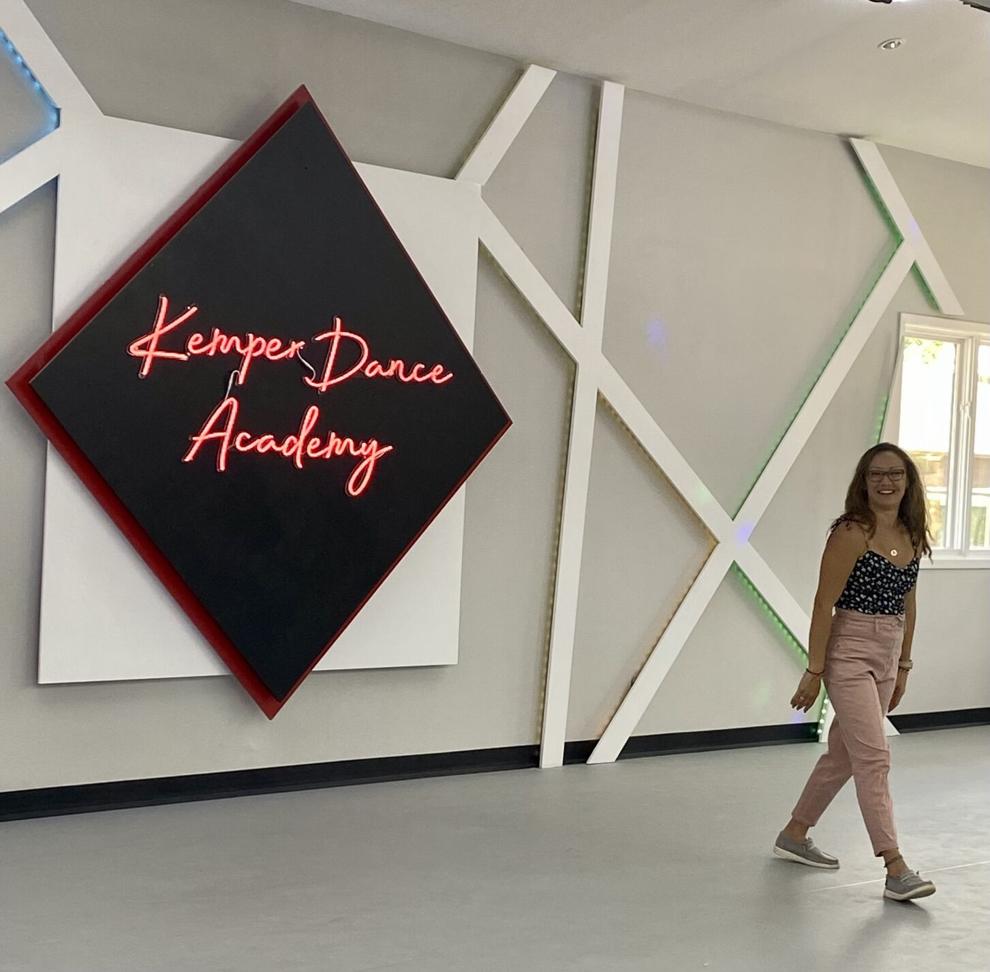 "The new space is, in a nutshell, 'inspiring'", said Founder and Artistic Director Jeni Kemper, originally from Colorado Springs. "The building has been rejuvenated from an existing university into a state-of-the-art facility, with space for our dancers, their families and our staff. I smile every time I stop at the front door and walk through the new KDA.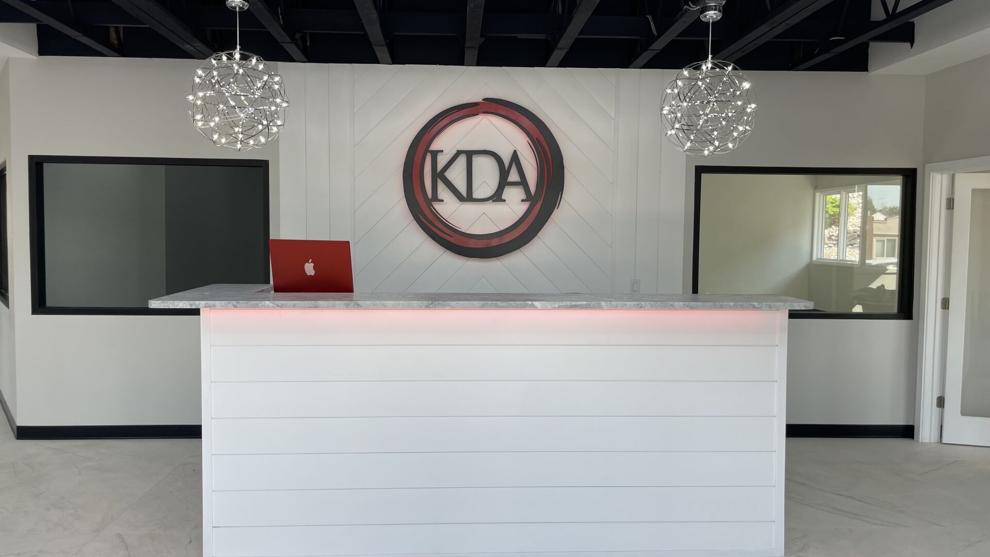 The grand opening of the Kemper Dance Academy will be August 27 from 11 a.m. to 3 p.m. at 2120 Hollow Brook Drive in Colorado Springs, Colorado, and you're invited! See – first hand – the result of seven months of renovation of the place! There will be something for everyone at the event, from food trucks to giveaways, free dance lessons, a bouncy house and studio tours. RSVP at 719-325-6234 or email [email protected] to let us know you will be join us.
No stranger to Colorado Springs families, KDA has been providing high quality vocational education in a positive and friendly atmosphere for 13 years. There are currently over 175 students, and of a recent cohort, 75% are going to pursue dance studies at university. Throughout KDA's history, dancers have found creative careers at Disneyland; in Las Vegas, performing at trade shows or with artists; and to Knotts Berry Farm…and, more importantly, have become amazing humans.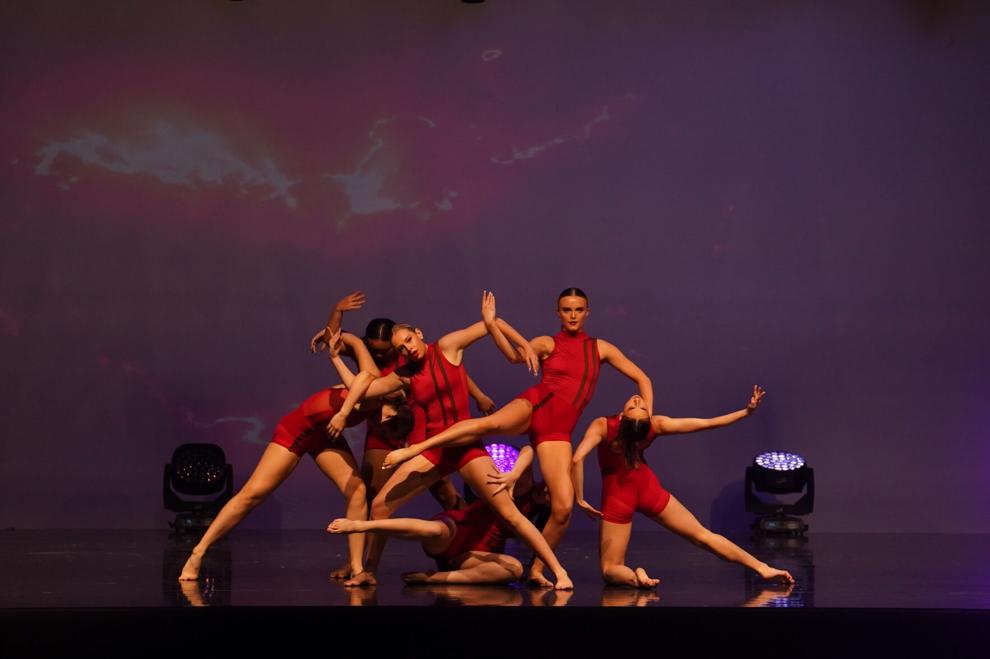 The artistic team – led by dancer, mentor, instructor, and award-winning choreographer Jeni Kemper – created whole people who dance, are confident, disciplined, and endowed with physical strength and endurance. All who teach – all professional performers in their own right – are excited to share their knowledge and talents with dancers, working to challenge the next generation of dancers..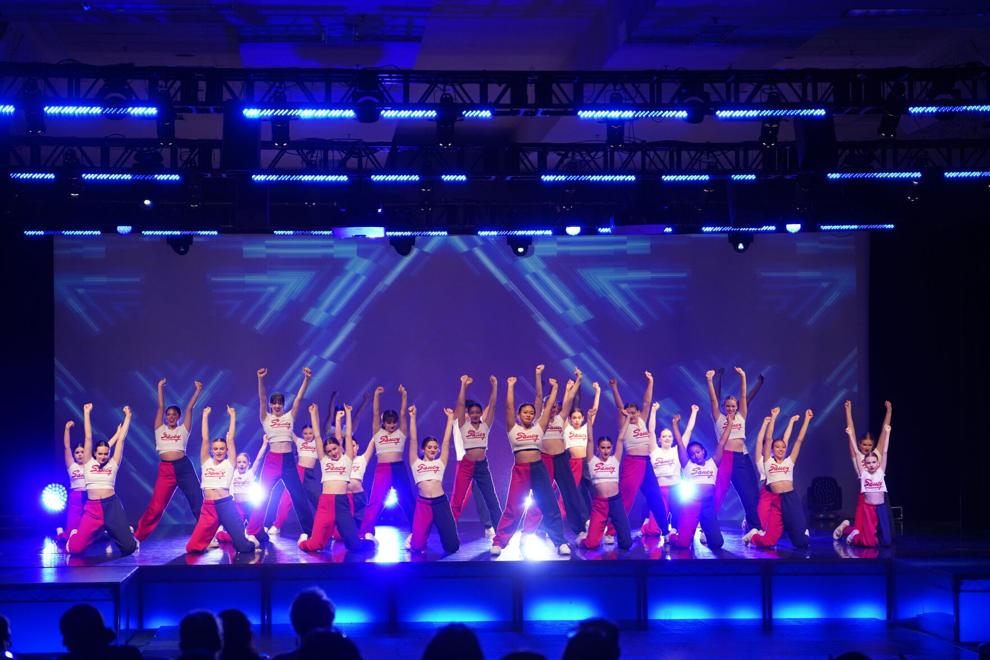 "I am so grateful to my 10 instructors, including four directors, each specializing in a particular dance style, to keep our programs fresh and top-notch," Kemper said. "KDA provides a foundation for more than dance; we to bring foundation for a lifetime, whatever the professional path of our dancers.